Where are They Now
Here are just a couple of photos of past puppies with their new families.
Ranger and Syrah playing in the Autumn Leaves :)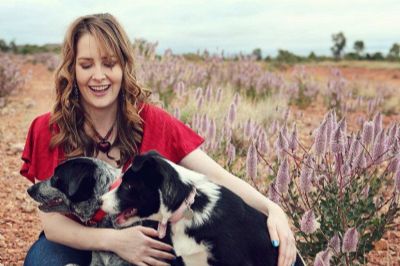 Kathryn with Sally and Bella. What a lovely photo!!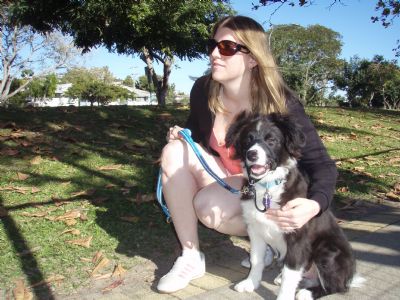 'Jasper' and mum Sarah.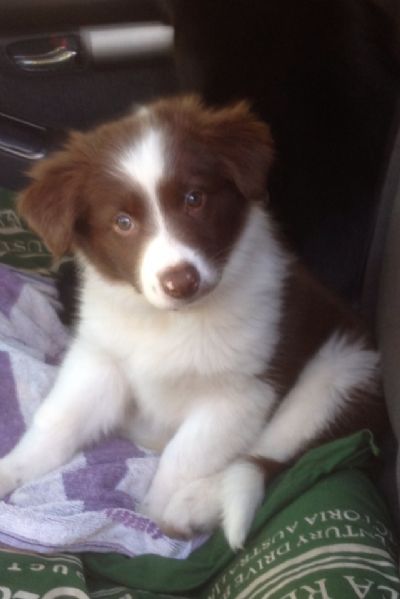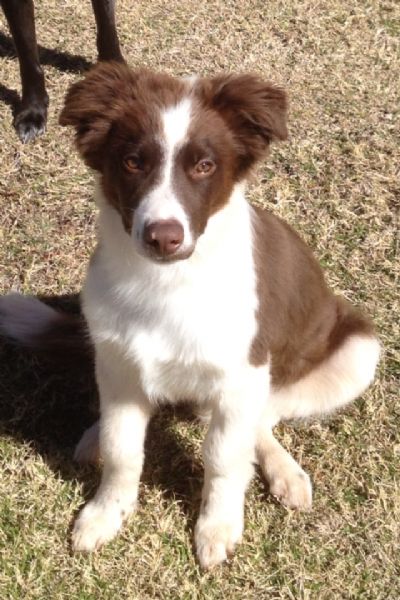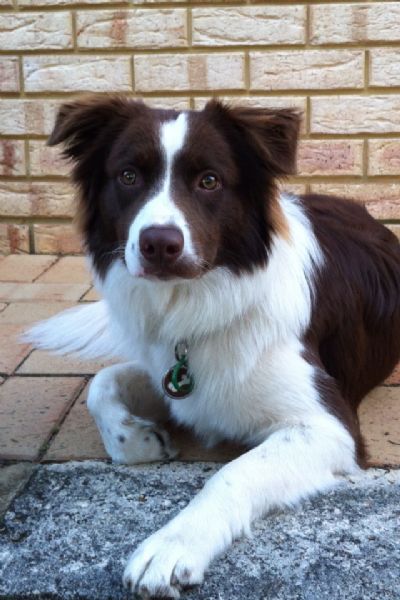 1- 'Cooper' on his way home in WA with Steve & Julia. 2- Cooper at 4 months old :) 3- Cooper at age one.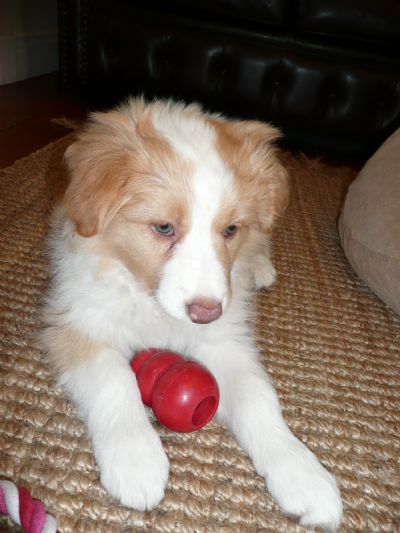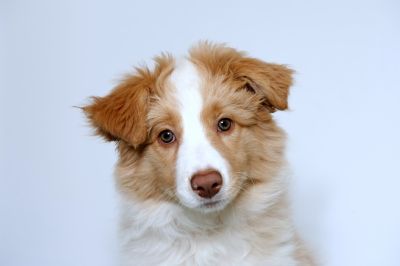 'Charlie' at home with Bernadette and Family & her Puppy School Graduation Photo. CONGRATULATIONS Charlie!!